Advisory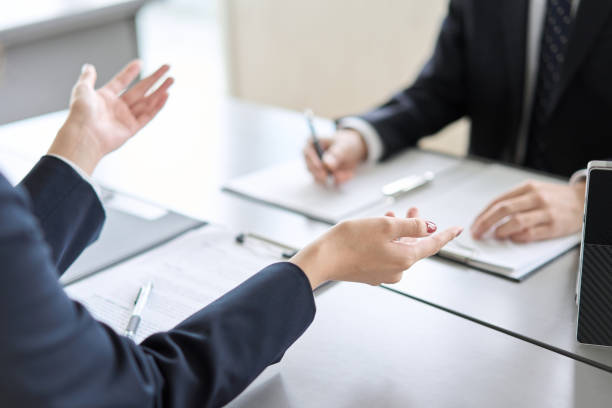 Being known as one of the best and leading corporate law firms in Nepal, SVLC has been providing highest quality of legal services to its clients. Over the years it has nurtured a confident approach to deliver strong, sound and comprehensive legal advisory and consultation service in an ever-changing legal landscape. It has been providing advisory services to its clients which includes various national as well as multinational companies on many commercial issues. SVLC has been providing its expert legal advices in following areas.
Insurance: People are more engaged in risk management to hedge against the risk of a contingent, uncertain loss so they are more likely get insurance so the firm advices insurance and reinsurance companies in various aspects.
Contract: SVLC provides advices on any contract issues faced by any companies whether it is one negotiation or creating a system.
Company: Our scope of work includes advising our clients on mergers, joint ventures, acquisitions and sales of controlling interest, minority sales and investment, pre-IPO placements, public takeover offers, hostile takeovers, management buy-outs, business transfers and asset sales in both domestic and cross-border transactions.
Aviation: SVLC is also involved in advising clients on aircraft purchase contracts, aircraft financing transactions, syndicated loan agreements in relation to cross border aircraft financing and related security documentation, buyer furnished equipment (BFE) purchase contracts, and in restructuring of airline companies
Taxation: Our tax services includes ascertaining, advising client about liabilities, obligations or entitlements of entities in accordance with Tax law.
Pro- Bono Work: SVLC is actively engaged with the society and provides pro bono legal services by way of advising, assisting and legally representing the under-privileged people.
Private Equity: Our firm providesservices that are required for entry, operation and cancellation of the private equity and investment funds, Overview of the legal and regulatory framework, Drafting and Review of the documents and Advising on the cross border legal issues. With our multi-disciplinary expertise, we advise on all aspects of private equity.
Intellectual Property: We assist clients in prosecution, advisory, enforcement, non-contentious transactional work, and contentious litigation work in Nepal, involving all forms of intellectual property including patents, trademark, copyright, designs, plant varieties, geographical indication and domain names.
Post Comments